Reminder: No school on 11/7/22 because of teacher in-service *11/11/22 is a makeup day for preschool

Grandparents'/Friends' Day: Thursday, October 20th from 8:30am-1:00pm Come to the book fair and take your grandchild(ren)/friend to the book fair from 8:30am-1:00pm. We will have tea, coffee, and cake. We want to welcome you and thank you for your support.

There will be a Board of Education Special Meeting on Monday, October 17, 2022 at 6 p.m. at the Board Room in Scandia to discuss upcoming Bond projects.

Pike Valley Elementary Math Night October 3rd 6:00pm-7:00pm We will do a welcoming in the gym. Then we will have 2-20 minute session with your teacher. We will have them at 6:10pm and 6:35pm. This is a time for the classroom teacher to help you with math and your child. This is also a time that our support services can visit with you about any concerns you have for your child. Please join us Monday evening, October 3rd. Thank you, Pike Valley Elementary School

The Pike Valley USD 426 Board of Education meeting Monday, September 12, 2022 has been canceled.

Pike Valley Homecoming is September 16, 2022 Parade: 1 p.m. in Downtown Scandia Pep Rally: Following Parade at the Pike Valley Jr/Sr High Gymnasium Crowning Ceremony: 6:30 p.m. at Don Melby Football Field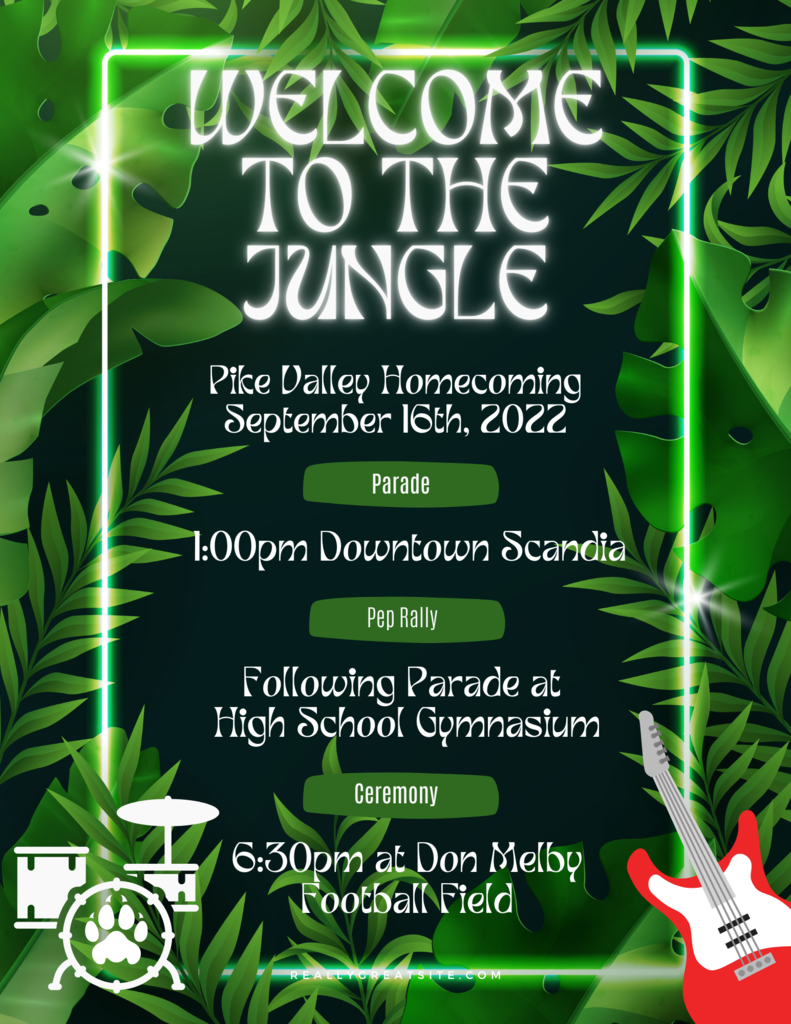 Band Parent Meeting!! There will be a band parent meeting and instrument showing on Wednesday, August 31th at 6:30pm in the Pike Valley Elementary Music Room. Students and families will have the opportunity to receive information on purchasing or renting a band instrument for the school year. You can also get supplies needed for each instrument. In order for the band to be as successful as possible, it is important to have balanced instrumentation among the various instruments. For this reason, there may only be a small number of places available on each instrument. (Just like a sports team, players are needed in all positions!) Listed below are the items each student will need. All Band students will need an Essential Elements 2000 Book 1 for their instrument. Flute Cleaning Rod Cleaning Cloth Clarinet Swab Size 2 1/2 reeds(at least 3) Cork Grease Reed case Trombone Slide oil Saxophone Swab Size 2 ½ reeds(at least 3) Cork Grease Reed case Trumpet/Baritone Valve oil Percussion Bell Kit Snare sticks and bell mallets **Note**There are many excellent used instruments available through various sources. I recommend that students who plan to purchase or who have used instruments should get them checked over by an instrument repair technician or your teacher. This is in order to make sure that you are getting a quality instrument that is in good playing condition, which is vital to being successful in band. If you have any questions or concerns, please contact me! Phone:785-375-3894 Email:
keon.jackson@pikevalley.com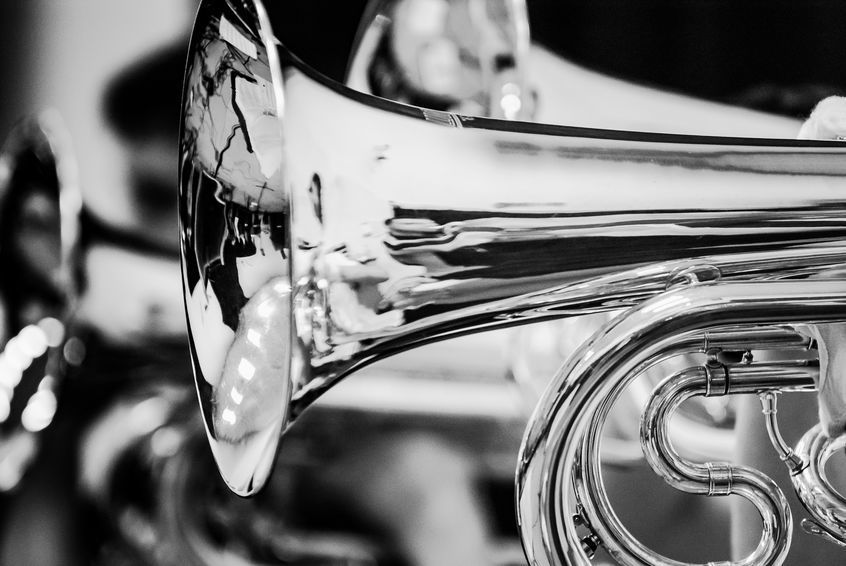 2022-2023 Pike Valley Enrollment: Tuesday, August 2nd 9:00 am—11:30, 1:00 pm 4:00 pm Wednesday, August 3rd 1:00 pm-7:00 pm Note: Due to construction, JH/HS enrollment will be in the board room located on the west side of the JH/HS parking lot. Please enter the far north entrance of the board room.


The online application for Free/Reduced meals for 2022-2023 is now available. Please utilize the online application if possible as we will not be able to give you a determination on the spot at enrollment. Having this information in advance of enrollment will be more accurate and expedient. If for any reason you are unable to access the online application, please call the District Office at 785-335-2206 to request a paper copy. A letter detailing the Free/Reduced meal prices and general FAQ are being sent via email. The link to the online application is
https://schoolmealsapp.ksde.org/Home/welcome/D0426
.

PV USD 426 will have Free Preschool Screening in the fall. Use the QR code to fill out the form. We will contact you later to schedule the screening. Thank you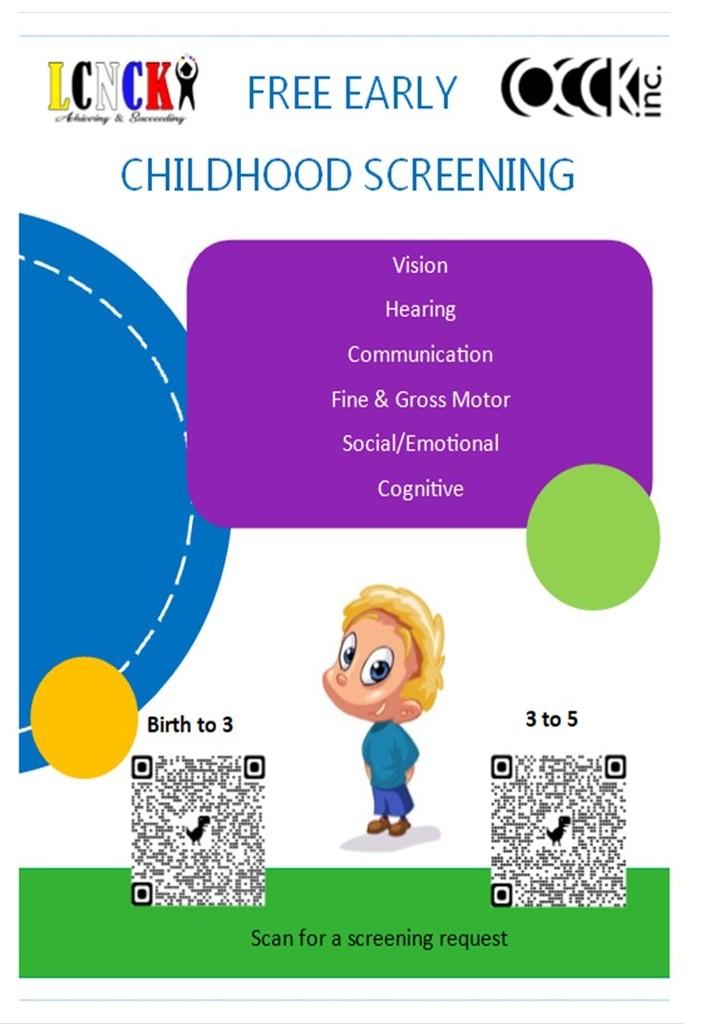 The Pike Valley USD 426 Board of Education regular meeting has been moved from June 13 to June 27 at 8pm. The meeting will be at the Board Room in Scandia.

School Year 2022-2023 Breakfast & Lunch Update The USDA will no longer have the authority to allow schools to serve free meals to all students as has been relied on for the last two years. This means that parents will be obligated to fill out the Free/Reduced Application to determine whether their child/children will be able to eat at a free or reduced price. Fortunately, KSDE Child Nutrition & Wellness has developed an Online Application for Free and Reduced-Priced Meals to make the determination easier for parents and staff. Beginning July 1, 2022, you may access the online application with your computer, tablet, or smartphone. If for any reason you are unable to access the online application, a paper application will be made available to you. Since we are unable to accept any applications before July 1, the link to the online application and any other details will be shared June 30 and in the enrollment packets. Please be on the lookout for further details on this process.

PV Families: Schools can no longer offer free meals for all students. The following are a list of fees for this coming school year. You can still apply for free or reduced lunches.

It was a great first day for PV Summer Exploration. Thank you for allowing us to continue to educate and work with your kids. We are truly blessed. Just a couple of reminders: Entrance and exit will be at the west doors facing the alley. All children need to bring water bottles. All children need to bring their school pencil boxes, if they haven't already. Thank you, The PV Summer Crew

Para Position at Pike Valley!!!


USD 426 Board of Education Special Meeting Thursday April 28, 2022 7:30 a.m. 1. Call to Order 2. Roll Call 3. Executive Session for Non-elected Personnel 4. Personnel -- Resignations 5. Discussion about Bond Projects/Openings 6. Adjournment

Congratulations to our junior high B team scholars bowl team for their third place finish last night at Lakeside.