PV Summer Exploration Information When: 8:30am-11:30am May 31st-June 3rd June 6th-June 9th June 13th-June 16th *Transportation: 8:15am Pickup at Scandia City Park 11:45am Drop off at Scandia City Park *Please bring a water bottle *We will be using the WEST entrance, by the alley, at the elementary school. We have a lot of construction going on. *Snacks will be provided for the kids * We also have KSU Extension Lessons with STEM, Science-Technology-Engineering-Math, built in. If you have any questions, please call PV Elementary at 785-374-4221 or Mr. G at 785-335-7017.


The online application for Free/Reduced meals for 2022-2023 is now available. Please utilize the online application if possible as we will not be able to give you a determination on the spot at enrollment. Having this information in advance of enrollment will be more accurate and expedient. If for any reason you are unable to access the online application, please call the District Office at 785-335-2206 to request a paper copy. A letter detailing the Free/Reduced meal prices and general FAQ are being sent via email. The link to the online application is
https://schoolmealsapp.ksde.org/Home/welcome/D0426
.

PV USD 426 will have Free Preschool Screening in the fall. Use the QR code to fill out the form. We will contact you later to schedule the screening. Thank you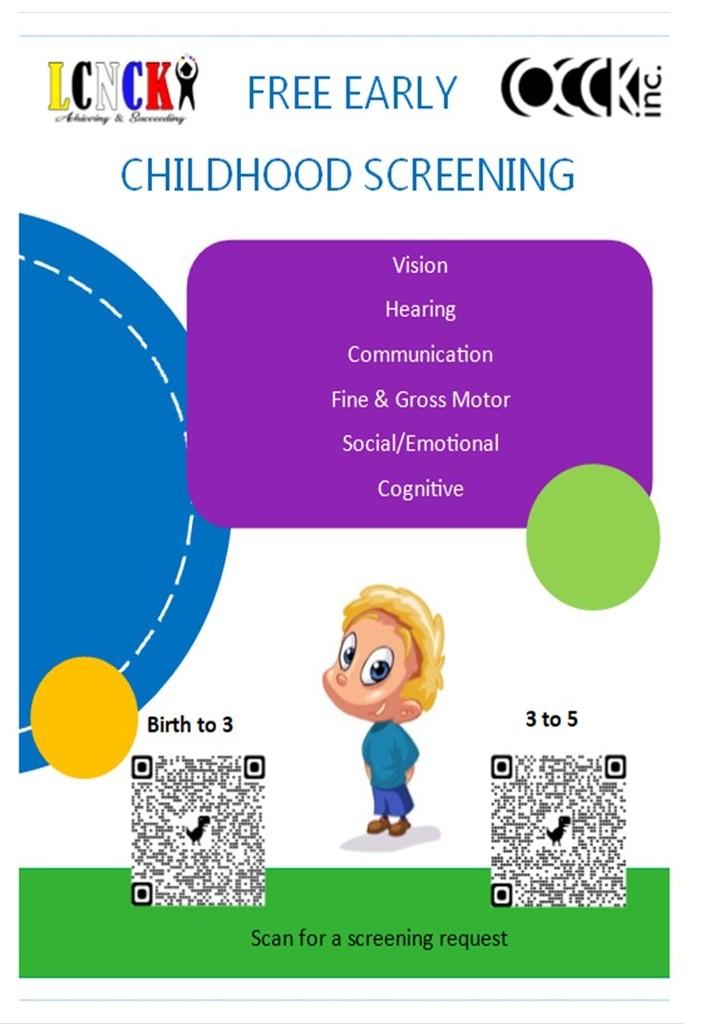 The Pike Valley USD 426 Board of Education regular meeting has been moved from June 13 to June 27 at 8pm. The meeting will be at the Board Room in Scandia.

School Year 2022-2023 Breakfast & Lunch Update The USDA will no longer have the authority to allow schools to serve free meals to all students as has been relied on for the last two years. This means that parents will be obligated to fill out the Free/Reduced Application to determine whether their child/children will be able to eat at a free or reduced price. Fortunately, KSDE Child Nutrition & Wellness has developed an Online Application for Free and Reduced-Priced Meals to make the determination easier for parents and staff. Beginning July 1, 2022, you may access the online application with your computer, tablet, or smartphone. If for any reason you are unable to access the online application, a paper application will be made available to you. Since we are unable to accept any applications before July 1, the link to the online application and any other details will be shared June 30 and in the enrollment packets. Please be on the lookout for further details on this process.

PV Families: Schools can no longer offer free meals for all students. The following are a list of fees for this coming school year. You can still apply for free or reduced lunches.

It was a great first day for PV Summer Exploration. Thank you for allowing us to continue to educate and work with your kids. We are truly blessed. Just a couple of reminders: Entrance and exit will be at the west doors facing the alley. All children need to bring water bottles. All children need to bring their school pencil boxes, if they haven't already. Thank you, The PV Summer Crew

Para Position at Pike Valley!!!


USD 426 Board of Education Special Meeting Thursday April 28, 2022 7:30 a.m. 1. Call to Order 2. Roll Call 3. Executive Session for Non-elected Personnel 4. Personnel -- Resignations 5. Discussion about Bond Projects/Openings 6. Adjournment

Congratulations to our junior high B team scholars bowl team for their third place finish last night at Lakeside.

Congratulations to Leah Benne and Keaton Reeves for their 1st Place win at Republic County USD 109 in IDA. This win guarantees a seat at the State competition later this season. Great job!

Congratulations to Ella Johnson and Kael Marquis, January Jr/Sr High Students of the Month!

Winter Moratorium - December 23 to December 27 No practices or interscholastic contests or activities. All school gymnasiums and weight room closed. No exceptions!

PV USD 426 will be dismissing school at 12:20 p.m. for Jr/Sr High and 12:30 p.m. for Elementary due to high winds this afternoon. We will feed students lunch prior to dismissal. There will be no evening activities or practices. There will be no Wednesday School or Frozen Potatoes for Jr/Sr High this evening as well.

Congratulations to Owen Russell and Keaton Reeves, Jr/Sr High Students of the Month!

You're invited to our Christmas Fun Night! Thursday, December 9, 2021 at 6:30 p.m. for PVHS students Activities: Christmas Karaoke, Sugar Cookie Eating Contest, Sugar Cookie Decorating, Gingerbread Houses, and Christmas Movie Everyone must bring an item for the potluck!